Company Profile
ADT Market Research Services (ADT MRS) is a sole proprietor company founded in February 2005 by Aurora Danga Tamondong. It provides field personnel and tabulation services along with other requirements related to the conduct of market research.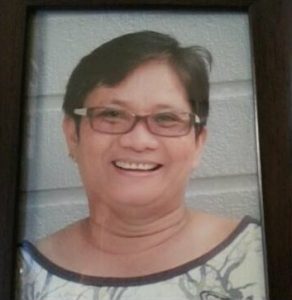 Aurora Danga Tamondong – the founder, had an extensive background in the field of market research acquired from more than thirty years of experience.  ADT MRS is now being managed by her daughter Ofelia Tamondong- Maglalang.
With qualified and credible personnel, ADT MRS assures all services rendered comply with high quality standards and maintains strict confidentiality on all gathered information. Our field services are guaranteed to be highly compliant to MORES standards and may be customized based on the client's requirements.
Currently, the company is comprised of ten regular employees holding office at Unit 102-103 One Lourdes Place #126 Road 1, Bagong Pag-asa, Quezon City,1105. We have four Field Managers/ Supervisors and eighty contract/ project-based field interviewers for deployment anywhere within Luzon. Additionally, we also have a pool of field interviewers in place across key cities nationwide such as Cebu and Davao.